How To Stop Kids From Snoring
Published on February 2 2016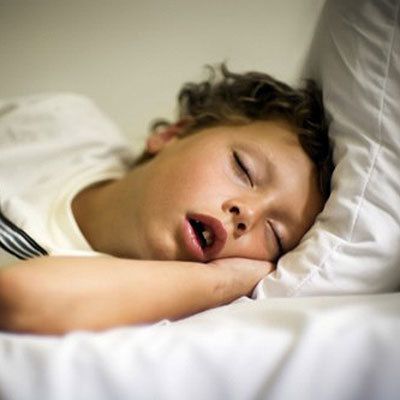 Are kids snoring? Do you want them to stop? Check out the following tips.
Some parents don't bother to find ways to help their children to reduce their snoring. If they live wiht it, then why should they trouble themselves to look for remedies.
But, if the snoring sound is loud, it may disturb everyone's sleep. You may think it is a trivial matter. Imagine taking your kids on a vacation and share a room with someone else.
You should not forget one child's snoring may affect another sibling. You will hear complains the next morning.
Kids should get enough sleep or they will be cranky. They will lose their concentration in school or feel tired all the time.
Before it gets out of hand, you should consider snoring a serious matter. And luckily, there are some help that you can get.
Consult your doctor if your kids have any underlying issue that may contribute to their snoring. Don't make them feel embarrassed about their problem. Sometimes, their self-esteem are hurt because their energy levels are low.
Don't treat snoring as a joke. Ask the experts about the right product to help your children.